Pharmaceuticals & Life Science
Stay compliant with confidentiality regulations and maintain a smooth data flow. Use Document.One to capture, create, distribute, and automate documents, collaborate in a shared workspace, and connect to your various data sources.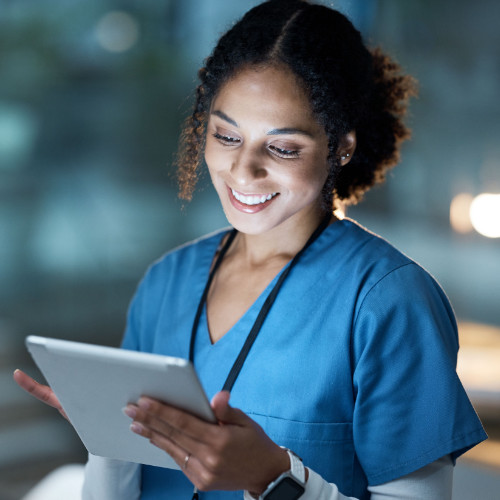 Simplify Pharmaceuticals & Life Science Data management with Document.One technology
Leverage your data across your entire value-chain. Document.One offers an adaptable and comprehensive toolkit to empower your business wherever you are, whatever you use.
Version Controlling & Different content formats support
Integration with other systems and repositories
Security features for confidential data & Regulatory compliance
If you are new to Document.One and would like to book a demo or contact us, feel free to send a message.
Have some questions? Browse our most common questions and answers.