Document.One is fundamentally an integrative solution that seeks to improve the market through the contribution of innovative thinkers. If your business shares our values, let's work together to integrate solutions and create change.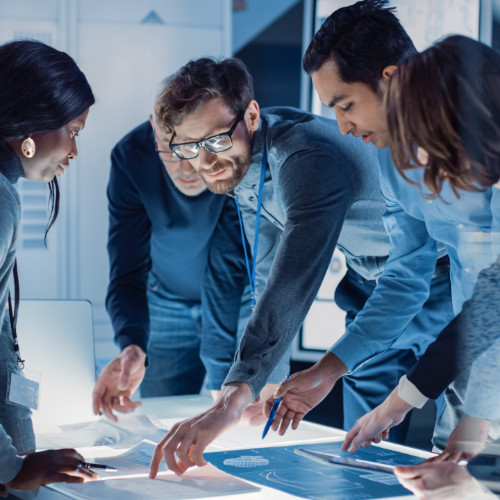 Innovation meets organization: Integrate with Document.One
Leverage your data across your entire value-chain. Document-One offers an adaptable and comprehensive toolkit to empower your business wherever you are, whatever you use.
Collaboration & workflow automation
Cloud-based deployment & scalability
Integration with innovation tools & API Capabilities
Advanced security & compliance capabilities
If you are new to Document.One and would like to book a demo or contact us, feel free to send a message.
Have some questions? Browse our most common questions and answers.