Accelerate claims processing, ensure policy adherence, and elevate customer satisfaction with our flexible Document Management System (DMS) and versatile API toolkit.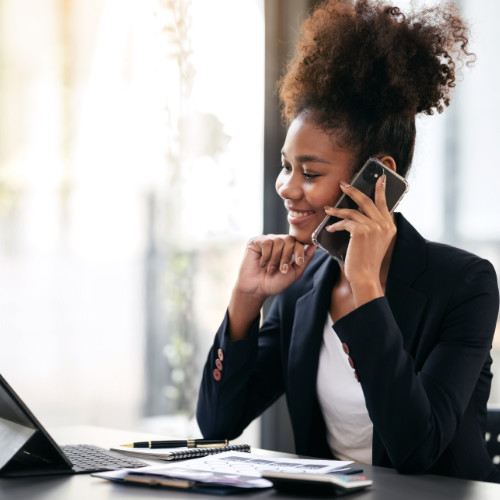 Experience the power of Document.One for Insurance
Leverage your data across your entire value-chain. Document.One offers an adaptable and comprehensive toolkit to empower your business wherever you are, whatever you use.
Document Management & Storage
Claims Management & API Capabilities
If you are new to Document.One and would like to book a demo or contact us, feel free to send a message.
Have some questions? Browse our most common questions and answers.