Enhance data auditability with Document.One's unified and organized repository. Improve document reachability with our advanced searching component and indexing feature.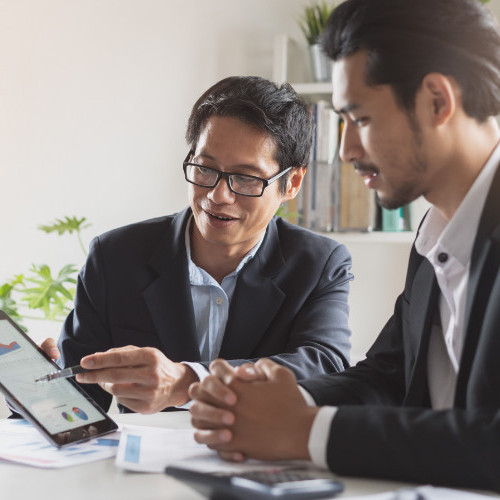 Take control of your investment and banking data with Document.One, in compliance with regulations
Leverage your data across your entire value-chain. Document.One offers an adaptable and comprehensive toolkit to empower your business wherever you are, whatever you use.
Structured Data Extraction
Integration with other systems and workflows
Document Security & Industry regulations compliance
If you are new to Document.One and would like to book a demo or contact us, feel free to send a message.
Have some questions? Browse our most common questions and answers.