One platform,
with your

twist

to it
Your content management needs are unique. So should your platform be. Highly customizable and designed with an integration-first approach, Document.One is a secure, easy-to-integrate, centralized access point for all your contents.
Trusted by global players:
Draw insights from your digital assets
Turn your data into valuable digital assets and gain business advantage through our comprehensive set of APIs.
Document.One is fundamentally an integrative solution that seeks to improve the market through the contributions of innovative thinkers. If your business shares our values, let's work together to integrate solutions and create change.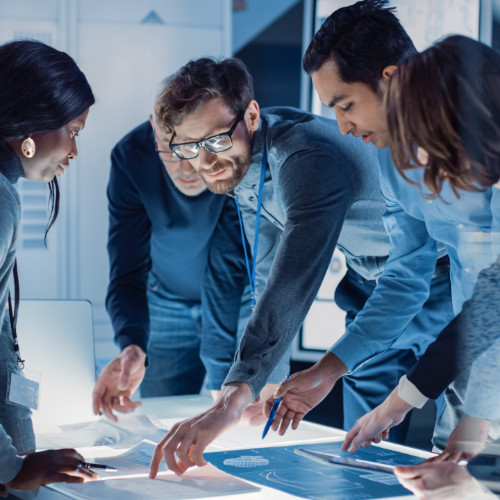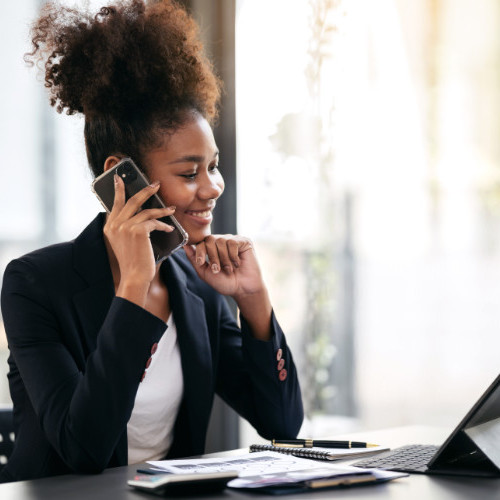 Accelerate claims processing, ensure policy adherence, and elevate customer satisfaction with our flexible Document Management System (DMS) and versatile API toolkit.
Enhance data auditability with Document.One's unified and organized repository. Improve document reachability with advanced searching component and our indexing feature.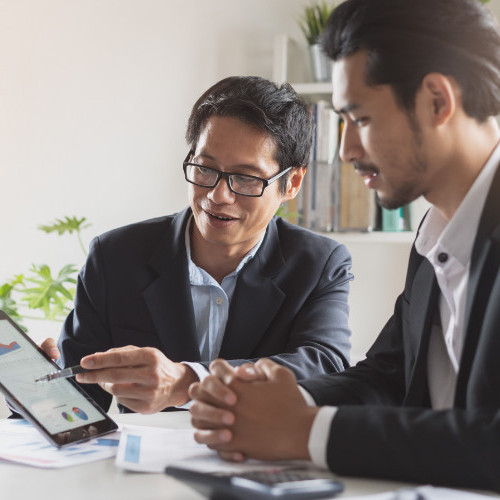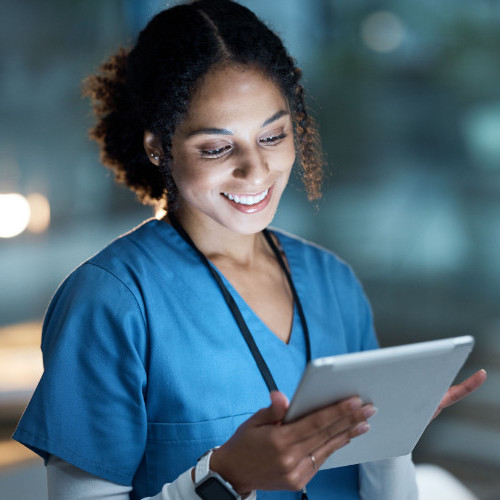 Pharmaceuticals & Life Sciences
Stay compliant with confidentiality regulations and maintain a smooth data flow. Use Document.One to capture, create, distribute and automate documents, collaborate in a shared workspace and connect to your various data resources.
Leverage data across your value chain. Document.One offers an adaptable and versatile toolkit to empower your business wherever you are, whatever you use.
Scan, index, and extract data from diverse content types. Use tagging and content classification for quick content retrieval
Analyze content usage and monitor database performance with built-in analytics tools and custom metrics
Ensure compliance with regulations and policies with access controls, backups, and audit trails
Tap into new business opportunities with our system integrator APIs and connectors
Looking for more? Explore our features …
"Document.One's connectors offer a range of integration options that have enabled us to connect with a wide variety of digital ecosystems and user workflows of our clients. The versatility of the connectors enhanced the solutions we offer and accelerated our business growth."
"As a leader in the Pharmaceuticals and Life Sciences industry, it is essential that we stay in compliance with strict industry regulations to ensure safe innovation and medical breakthroughs. With Document.One, access to critical data collected from various data sources is well-regulated, and their API set has enabled us to overcome document processing challenges in a fast and scalable manner, saving us time and money."
"Document.One has been a valuable partner for us in our efforts to improve insurance claims processing. Their API set and integrative approach have enabled us to tailor our platform's user interface to our specific needs, resulting in a more efficient content workflow and increased productivity."
"We were struggling to digitalize paper content while maintaining their functionality and ensuring compliance with regulatory requirements. Thanks to Document.One's solution, we've been able to make our processes more efficient, reduce content administration costs, and make our employees' lives easier."
If you are new to Document.One and would like to book a demo or contact us, feel free to send a message.
Have some questions? Browse our most common questions and answers.